Discover a wealth of resources right at your fingertips. Download our latest guides, delve into thought-provoking case studies, watch customer videos, explore our blog, and join the conversation at our events and webinars.
WEBINAR: AUTHENTIC ASSESSMENT & FEEDBACK
How ChatGPT Flexible learning design is propelling assessment reform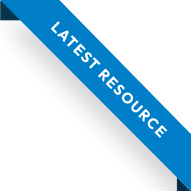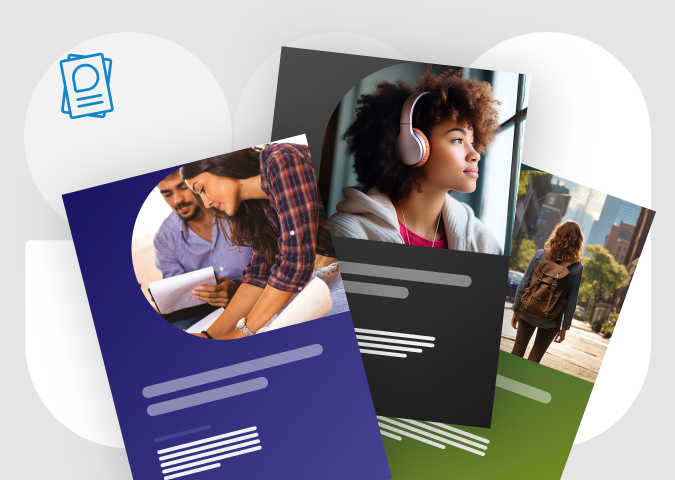 Latest Guide: Feature and Functionailty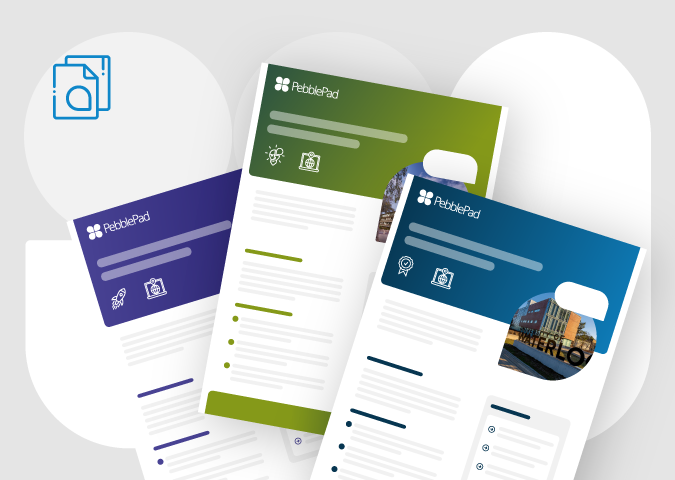 Latest Case Study: Edge Hill University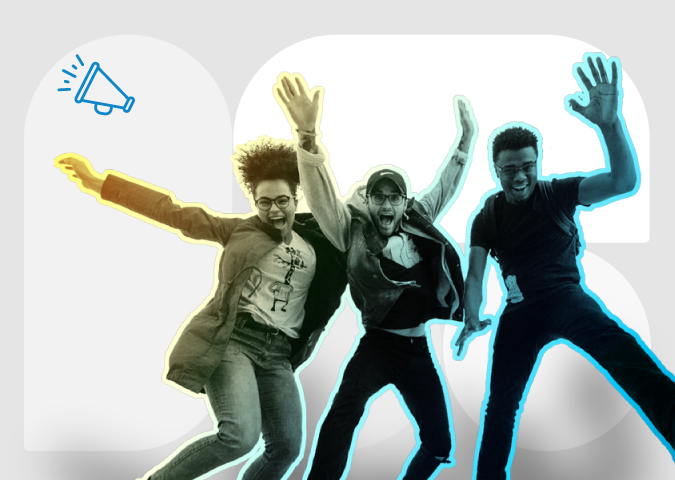 Latest Article: New Rich Content Editor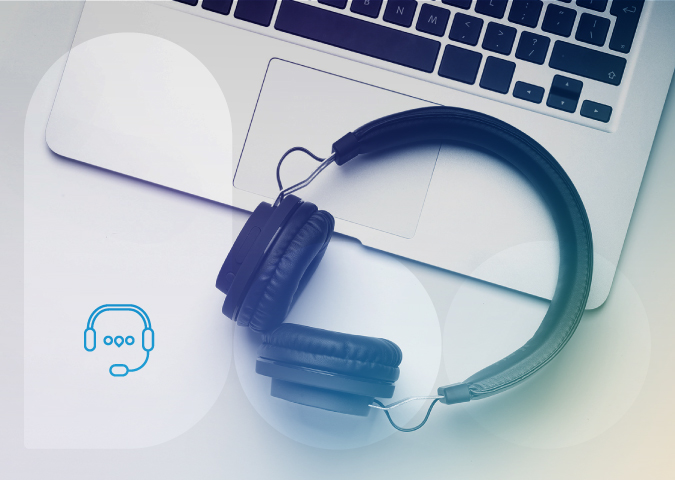 Latest: Enhancing career readiness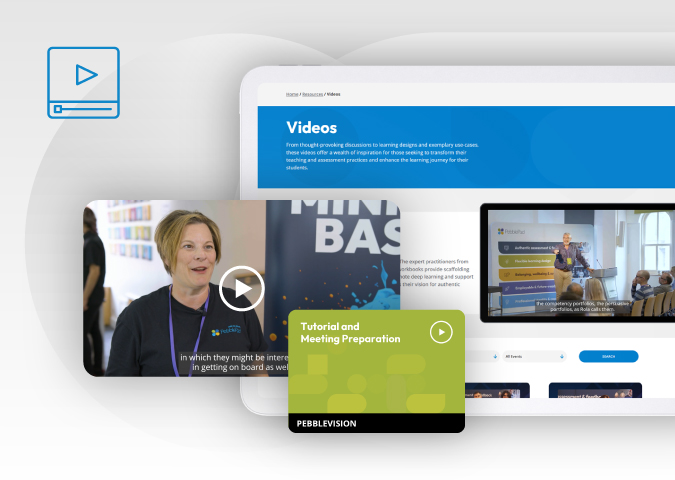 Latest: MiniBash Resources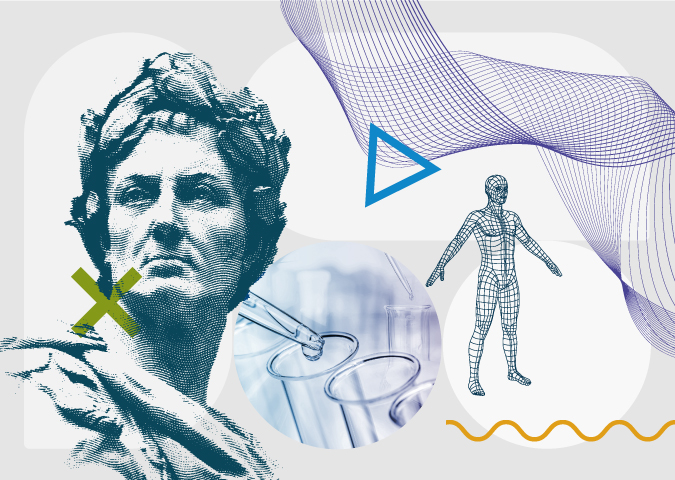 Explore resources by discipline
PebbleBash 2024 - Edinburgh, Scotland
Built for the ambitions of higher education
Explore how PebblePad supports teaching, learning and assessment ambitions across five key themes.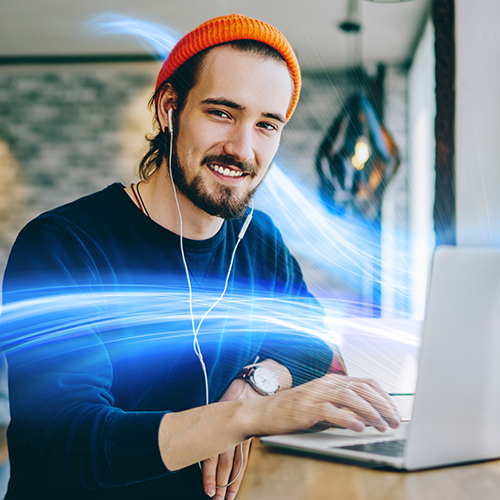 Authentic
assessment
and feedback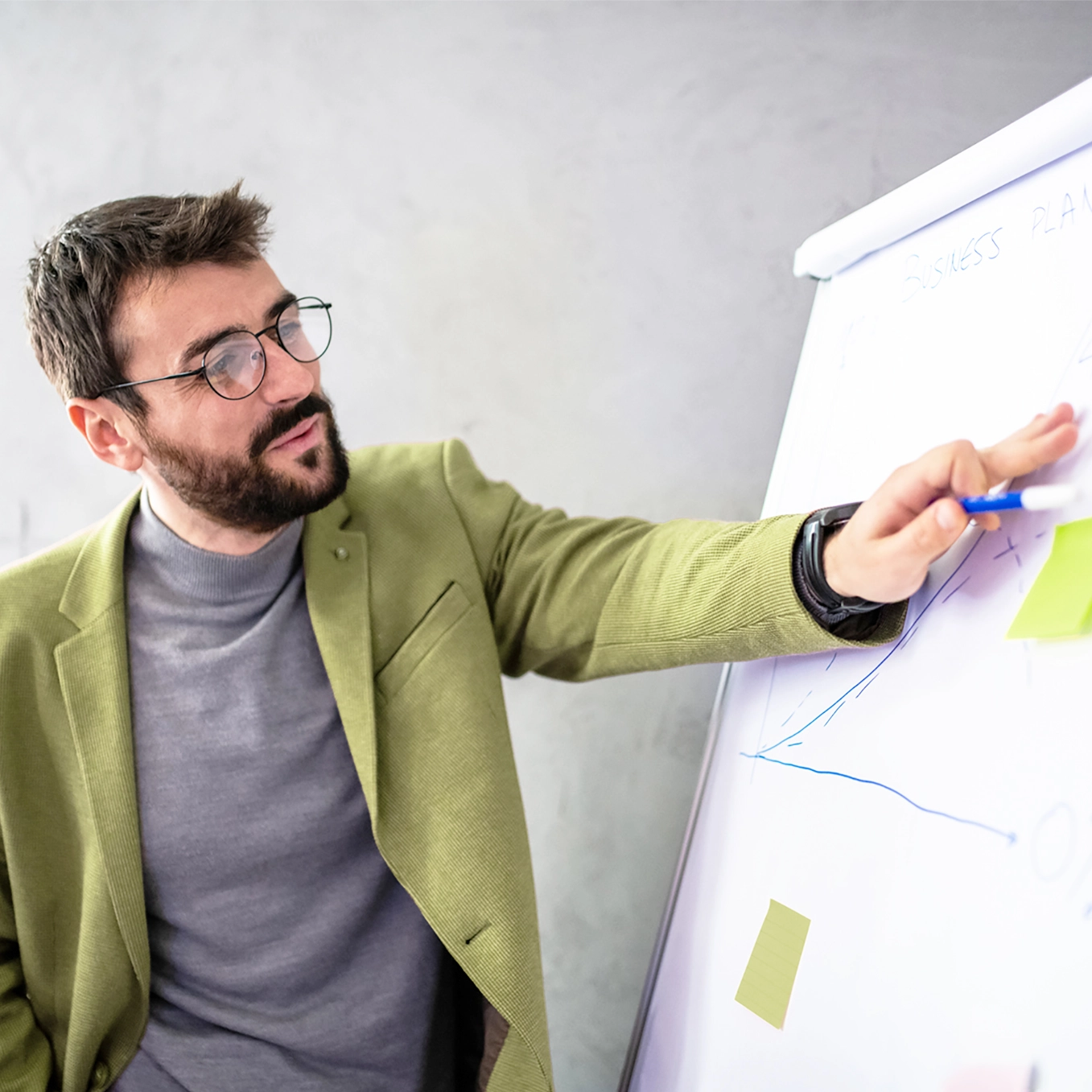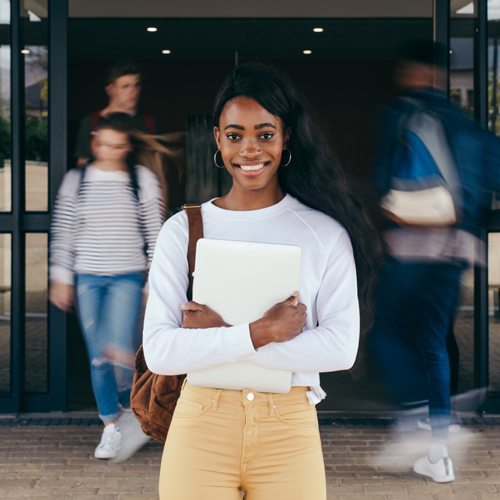 Belonging,
wellbeing
and success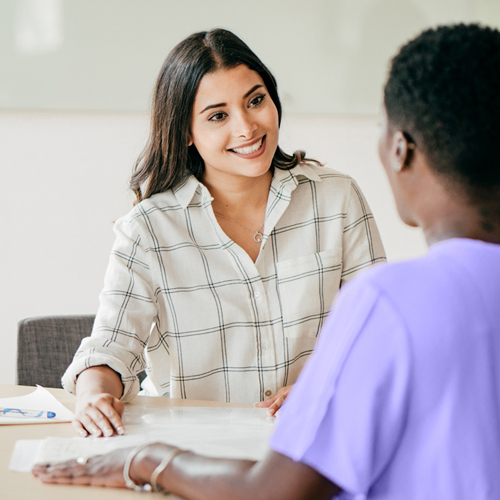 Employable
and future
ready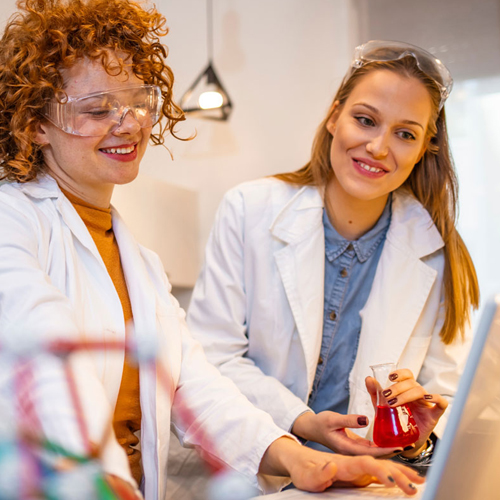 Professional
identity and
capability
Authentic
assessment
& feedback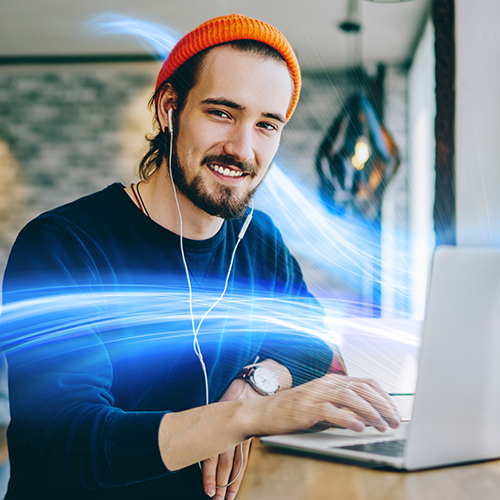 Belonging,
wellbeing
& success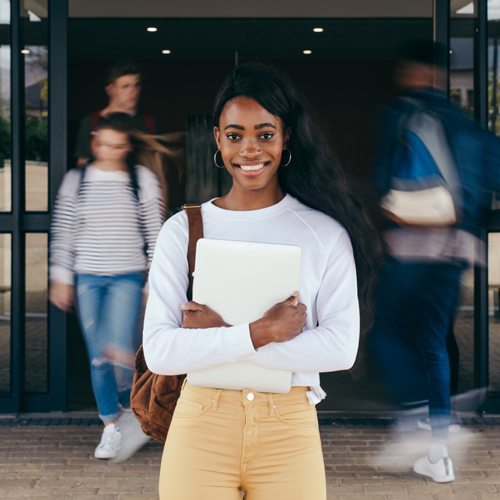 Employable
& Future
ready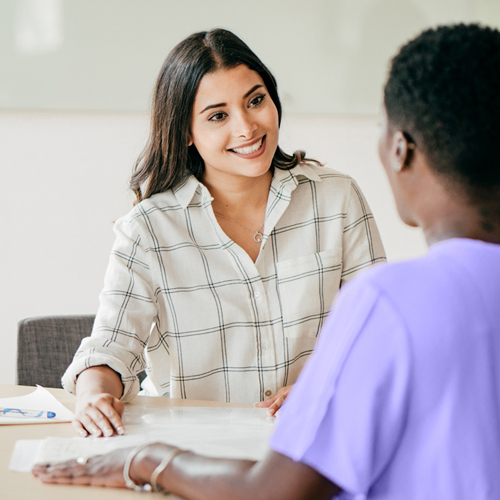 Professional
identity &
capability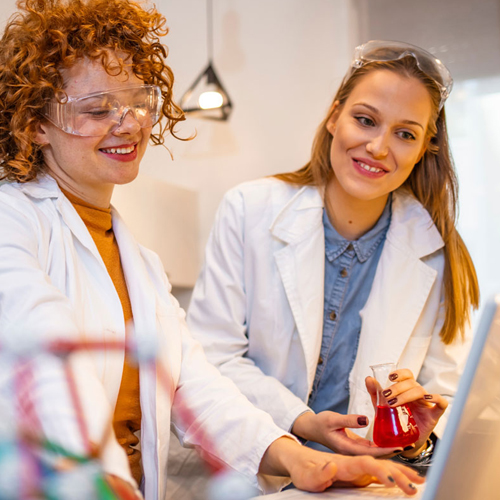 We work with a wide range of disciplines, from arts and humanities to medicine and healthcare. To help you find what you are looking for we've collated content by discipline and service area.
Trusted by hundreds of institutions worldwide including: