THE LEARNING JOURNEY PLATFORM
Unify the
entire

learning journey, from pre-arrival to alumni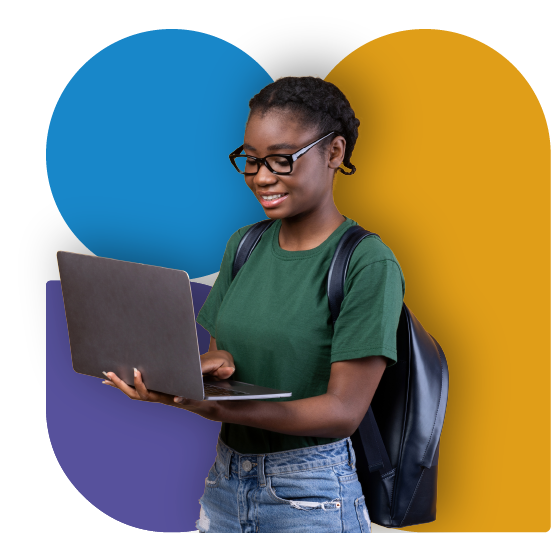 Flexible ePortfolio, workbook and assessment platform for unparalleled learning experiences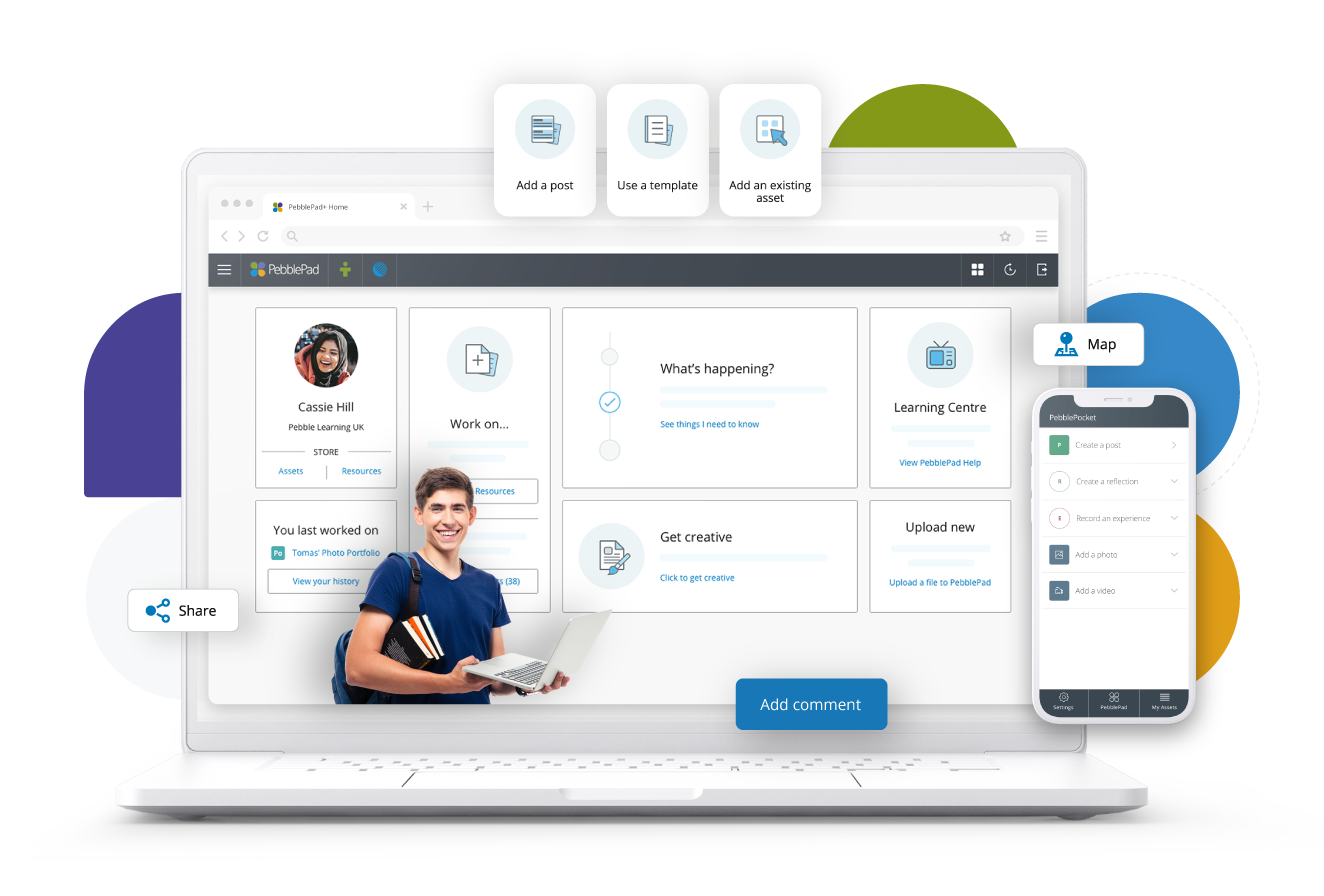 Trusted by hundreds of institutions worldwide including: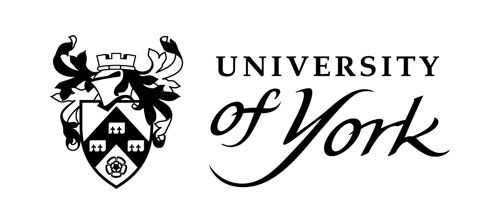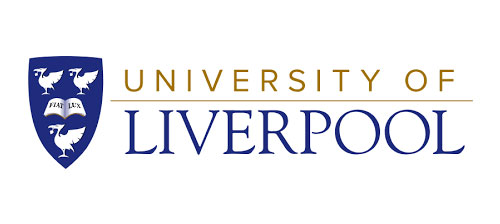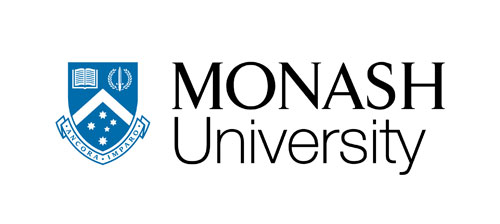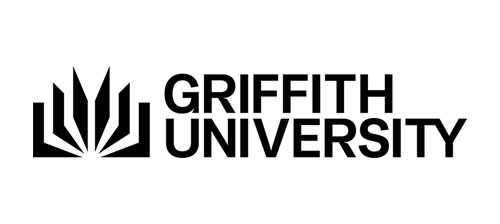 Prepare students for success
When it comes to preparing students for the future, how they learn is as important as what they learn. PebblePad, The Learning Journey Platform, stands out as the only higher education platform dedicated to unifying the entire learning journey, both in and out of the classroom. Since 2004, we have been building software that assists institutions in supporting, guiding, and developing students—from pre-arrival to graduation and beyond.
Prepare students for success by giving them a holistic view of their learning journey, enabling them to take charge of their development from pre-arrival to graduation and beyond.
Helping educators to seamlessly integrate reflection, support, and assessment into learning designs for any discipline or initiative, at scale.
Improve the value of a higher education experience by providing a single place where students can reflect on their learning, achievements and experiences, and plan for their future success across the entire learning journey.
Support students

every step of the way

Design flexible and blended curricula that fit the individual needs of every student.

Stay attuned to your students' needs with real-time insights into student engagement and their learning progress. Provide ongoing feedback and assessment for the best learning outcomes.
What people are saying about PebblePad
"The inclusion of vlogs into the clinical eportfolios for remote students was a game-changer. It fostered a deeper connection between students and facilitators, providing valuable support during remote placements."
"PebblePad began to describe itself as a Learning Journey Platform rather than a portfolio platform and this change in thinking is echoed in the complete philosophical shift in the way in which PebblePad is now used in our Degree Apprenticeship programme."
"PebblePad's flexibility and customization tools enable us to ensure that the PebblePad workbook activities and assessment processes align with program goals and any professionally mandated competencies."
"By using PebblePad's reflection and assessment capabilities, we can ensure that every student can graduate with all of the attributes they need for work."
Improve student retention rates and graduate employability without additional workload to your university staff.
Bring continuity and structure to the diverse learning experiences your students undertake. Help them navigate, reflect on, and make sense of their curricular, co- and extra-curricular activities on the journey to becoming successful future-ready graduates.
Built for the ambitions of higher education
Explore how PebblePad supports teaching, learning and assessment ambitions across five key themes.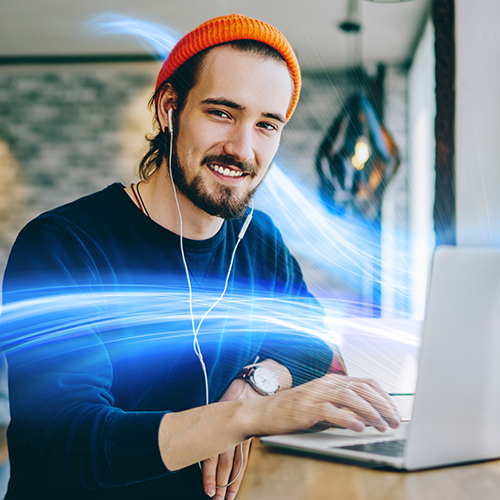 Authentic
assessment
and feedback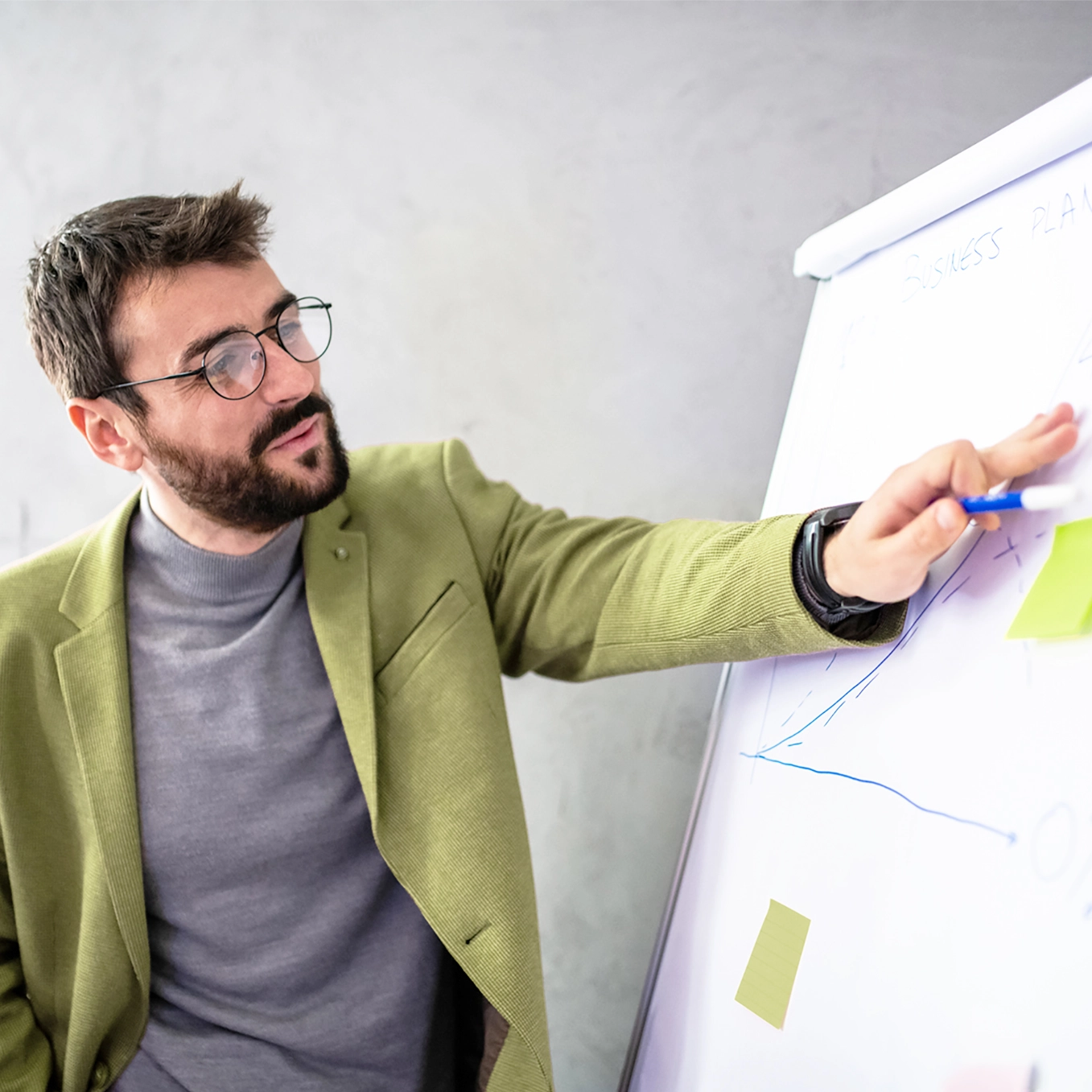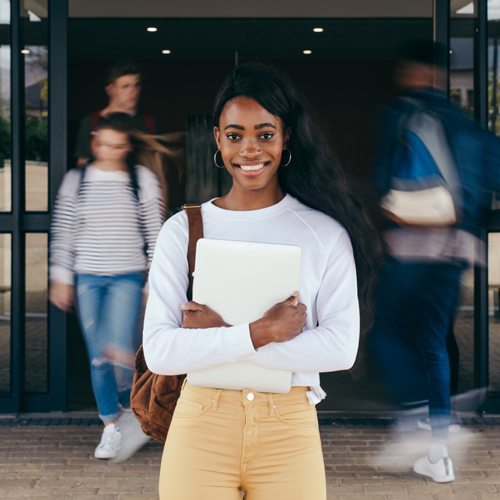 Belonging,
wellbeing
and success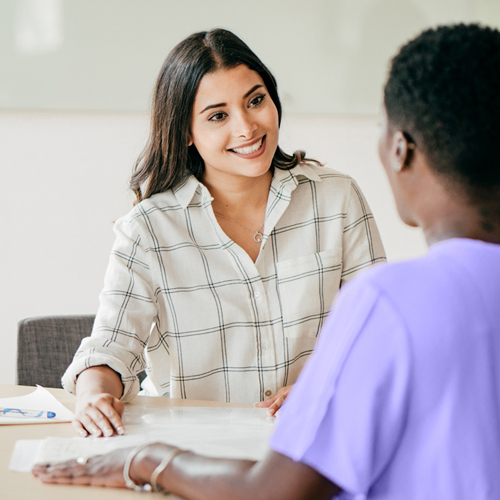 Employable
and future
ready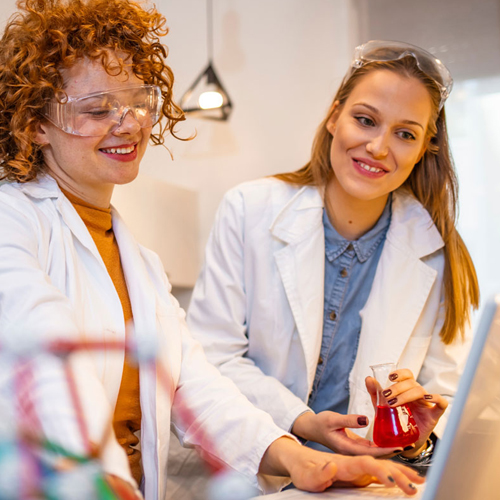 Professional
identity and
capability
Authentic
assessment
& feedback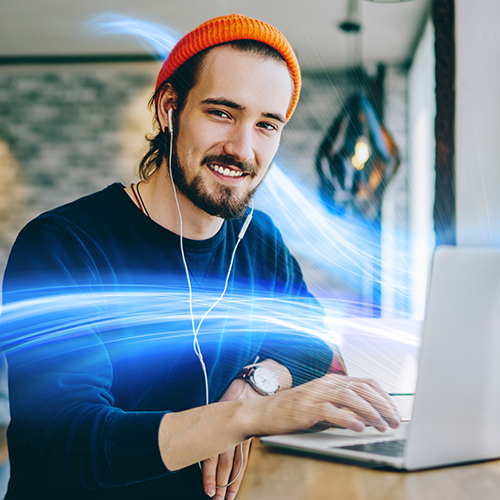 Belonging,
wellbeing
& success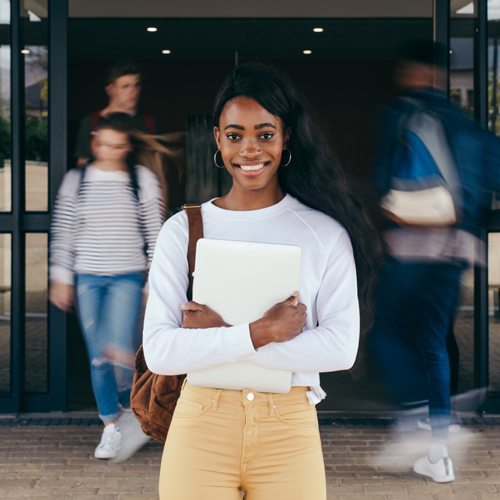 Employable
& Future
ready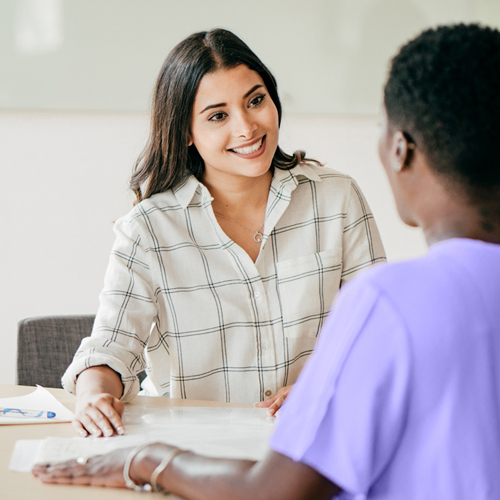 Professional
identity &
capability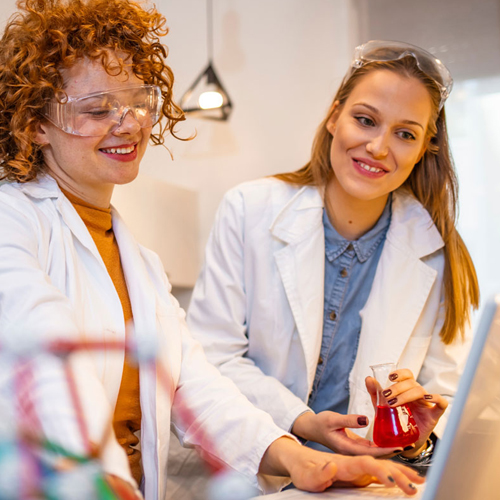 Reach your goals with our dedicated customer success, onboarding, learning design, training and support teams.   
From planning to implementation, install, integrations, training and go-live, enjoy the support of our dedicated onboarding team to get your people up to speed quickly.
Collaborate with our team of Learning Designers to plan, design and build pedagogically strong PebblePad resources and workflows that drive adoption and achieve desired outcomes. 
Use the expertise of our team of trained educators to help you translate your teaching and learning objectives into powerful PebblePad workflows. 
Achieve your strategic goals and realise the true value of PebblePad with the guidance and support of your dedicated Customer Success Manager. 
Empower your team with training from the PebblePad Academy to ensure you can harness the full capabilities of the platform and train and support your users for maximum benefit.
Get world-class support from our global support team, with guaranteed response times and next level assistance and guidance for your internal support teams. 
Get in touch today and find out how PebblePad can help meet your needs.