Our cherished customers, whom we proudly call partners are the heart of PebblePad. We put our customers first in everything we do, and that's why hundreds of organisations worldwide trust us to help them achieve their goals.
At PebblePad, we recognise the challenge of promoting a learner-centred approach in higher education.
You can't just flick a switch on your learning management system to integrate co-curricular, placement or work-like pathways into students' learning journeys. It demands strong leadership, cross-departmental coordination, and, most significantly, a cultural shift. That's why we offer a partnership approach, expert educational designers, and a supportive community to aid you on this journey.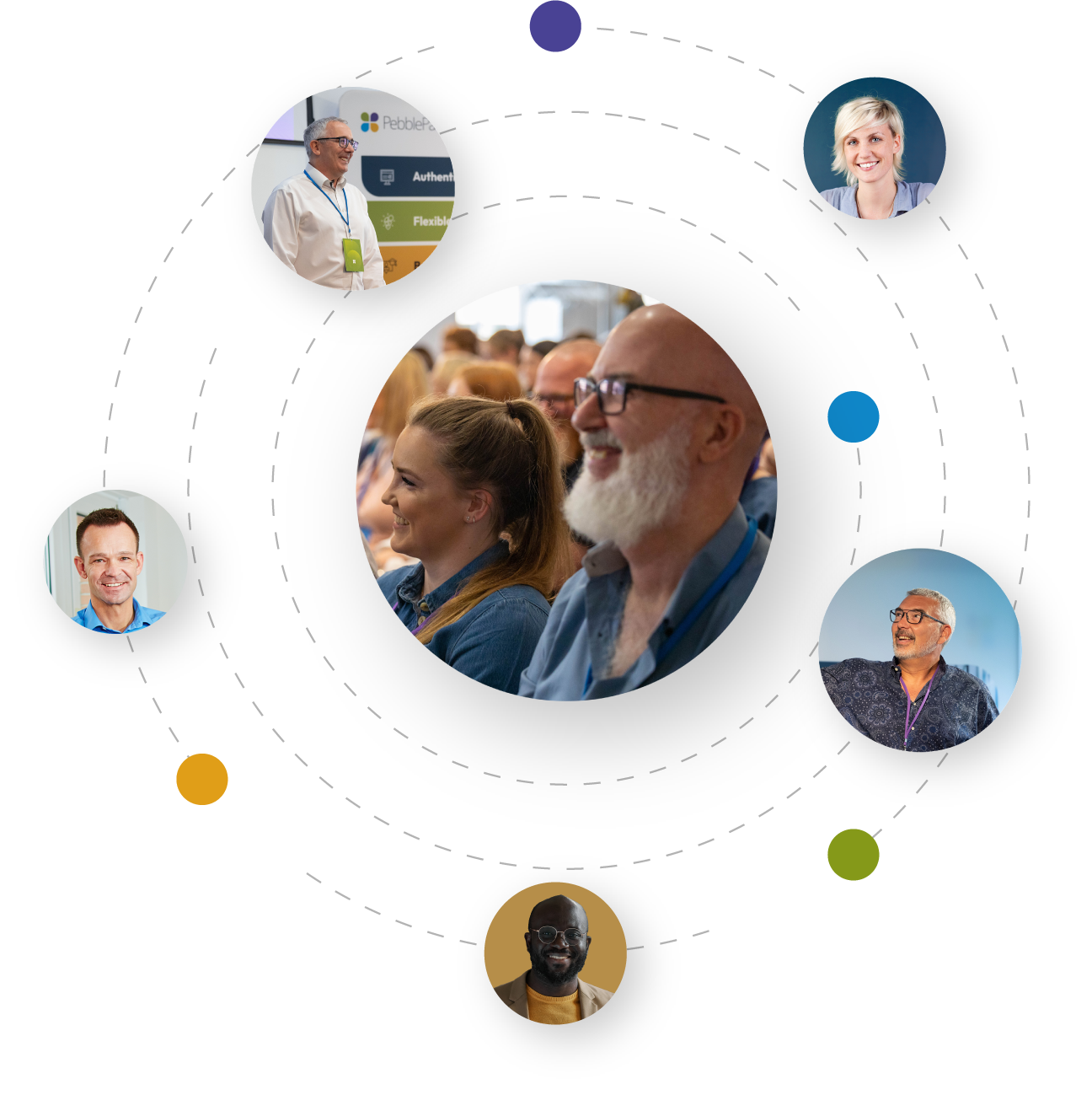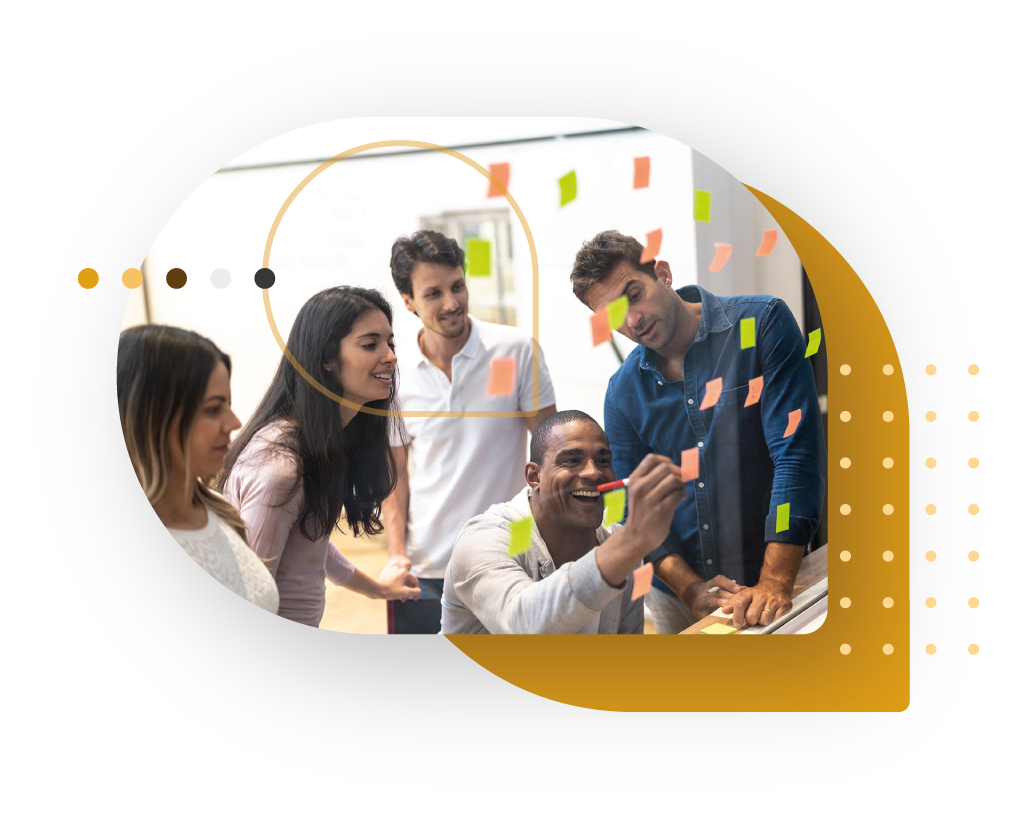 Our approach to partnership is rooted in understanding your specific goals and needs. We believe in collaboration and working side by side with you on a project. Together, we can create structured learning pathways that not only meet your objectives but also enhance the educational experience for your students and your staff, fostering a lasting and impactful partnership.
Our commitment to your institution's success extends through every phase of your PebblePad journey. We align goals, plan and support implementation, ensuring a seamless transition. We provide comprehensive onboarding and adoption support, with regular reviews and community events to share and support your institution's best practice. Our aim is to help you develop self-regulated, life-long learners who are well-prepared for career and life success.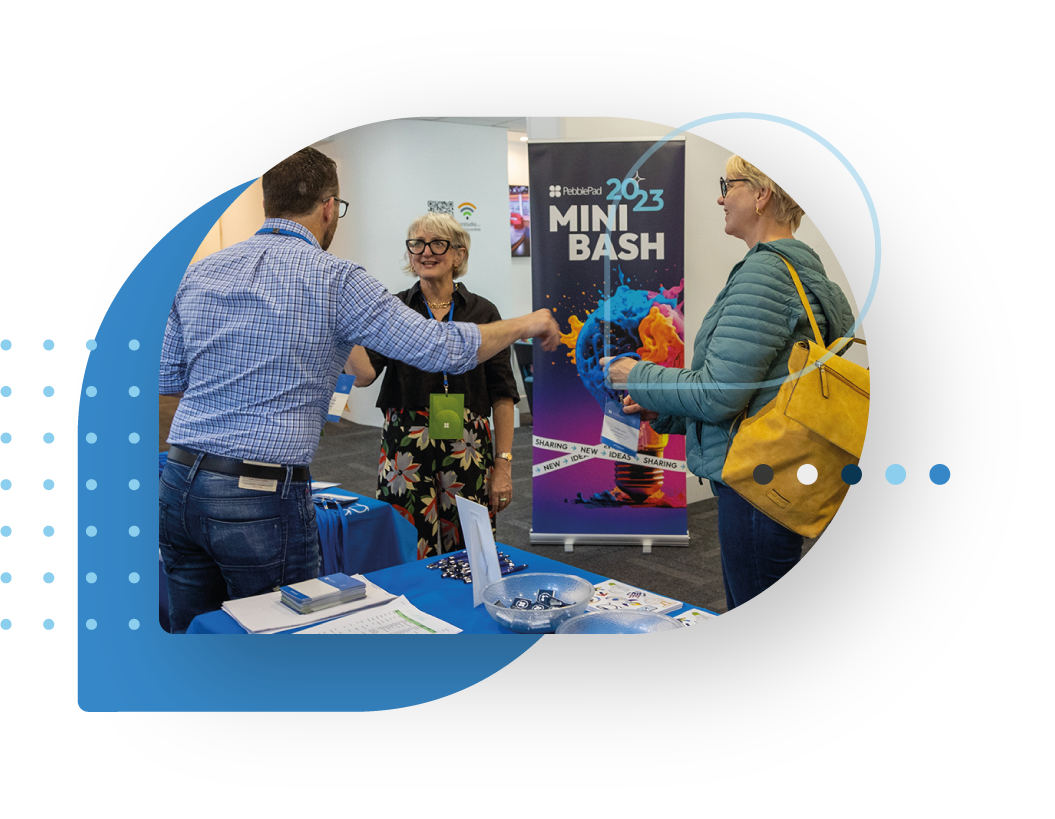 Trusted by hundreds of higher education institutions worldwide, including research universities, large modern institutions, liberal arts colleges, community colleges, and specialist institutions across the UK, Australia, United States, Canada and New Zealand.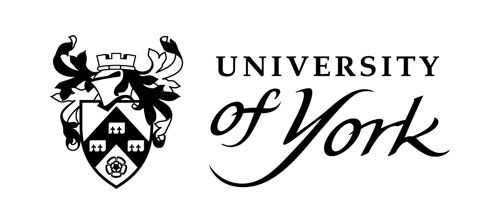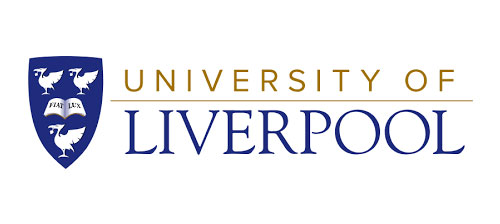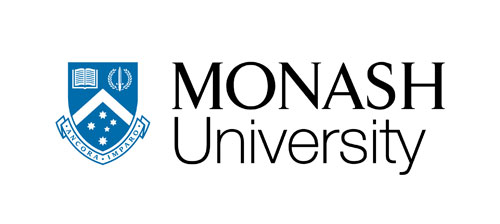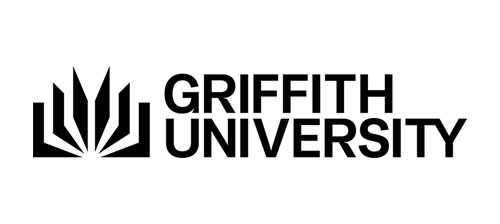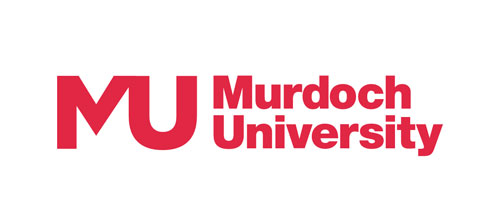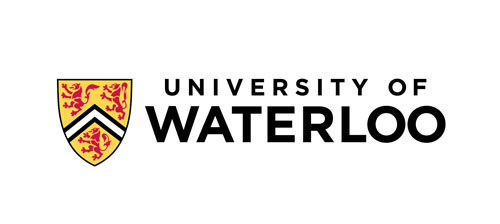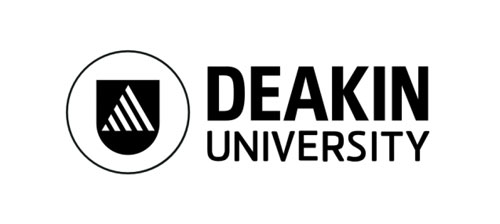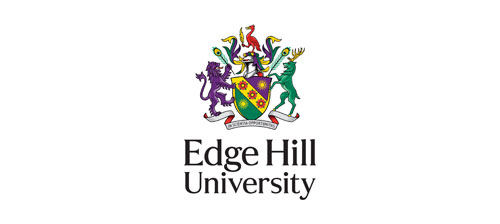 While our customer mission is to inspire and delight our customers, they continually amaze us with remarkable examples of best practice. Be inspired by some of these stories of success in our partner profiles below.
Reach your goals with our dedicated customer success, onboarding, learning design, training and support teams.   
From planning to implementation, install, integrations, training and go-live, enjoy the support of our dedicated onboarding team to get your people up to speed quickly.
Collaborate with our team of Learning Designers to plan, design and build pedagogically strong PebblePad resources and workflows that drive adoption and achieve desired outcomes. 
Use the expertise of our team of trained educators to help you translate your teaching and learning objectives into powerful PebblePad workflows. 
Empower your team with training from the PebblePad Academy to ensure you can harness the full capabilities of the platform and train and support your users for maximum benefit.
Get world-class support from our global support team, with guaranteed response times and next level assistance and guidance for your internal support teams. 
Achieve your strategic goals and realise the true value of PebblePad with the guidance and support of your dedicated Customer Success Manager. 
Built for the ambitions of higher education
Explore how PebblePad supports teaching, learning and assessment ambitions across five key themes.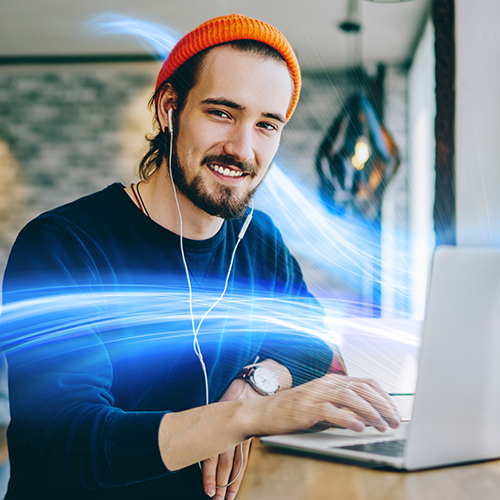 Authentic
assessment
and feedback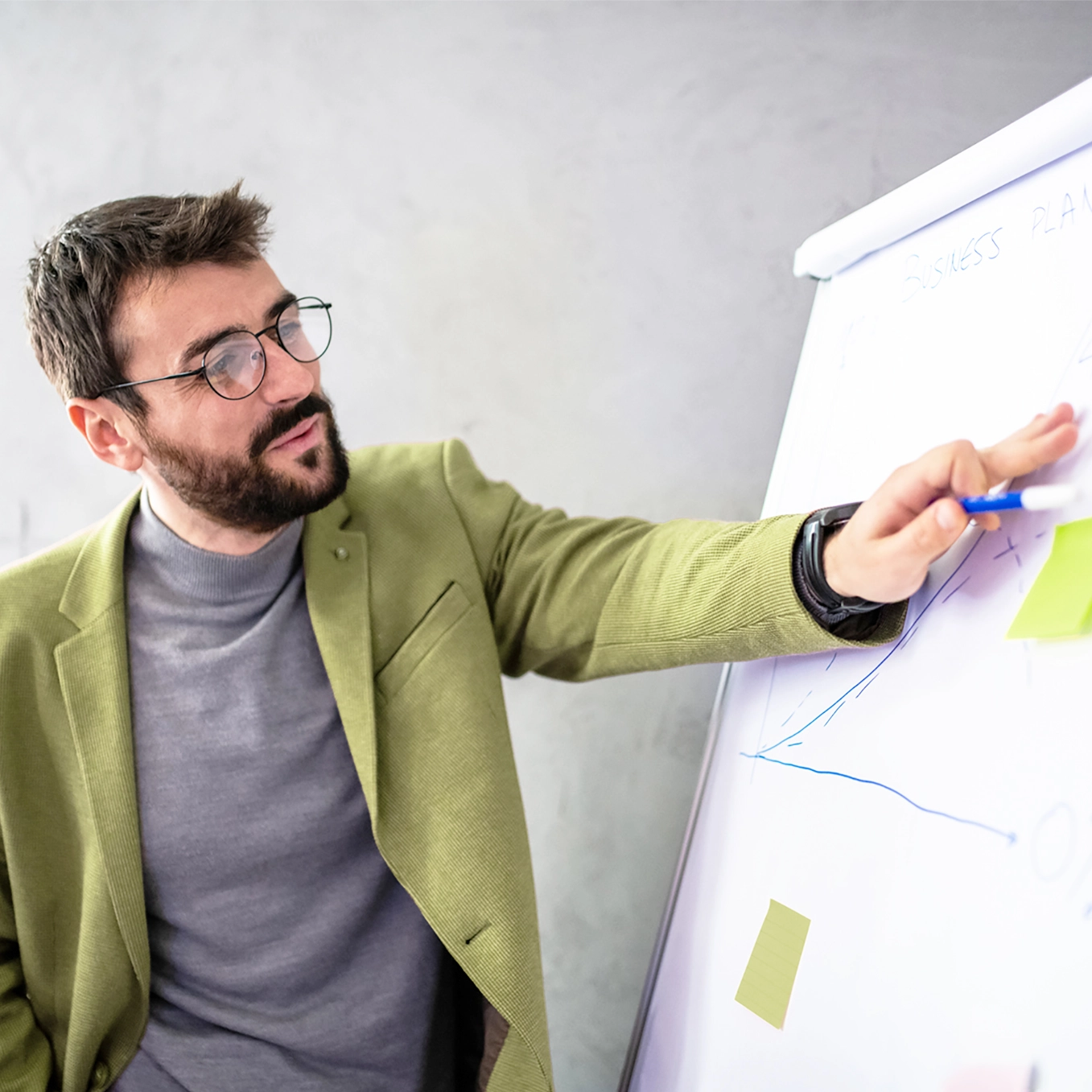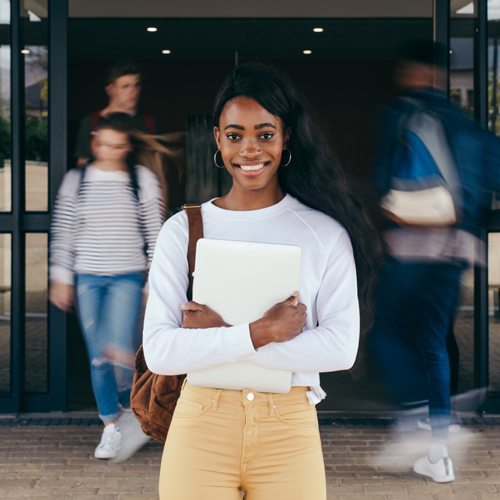 Belonging,
wellbeing
and success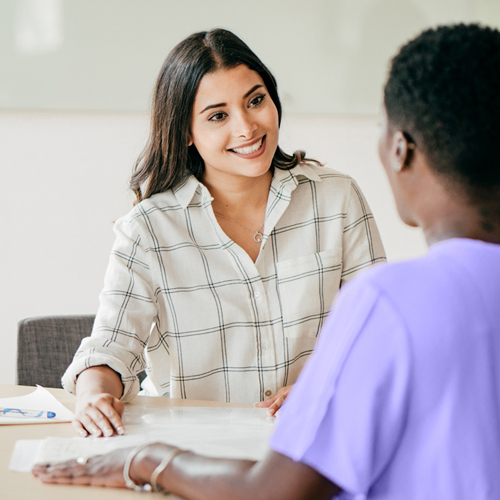 Employable
and future
ready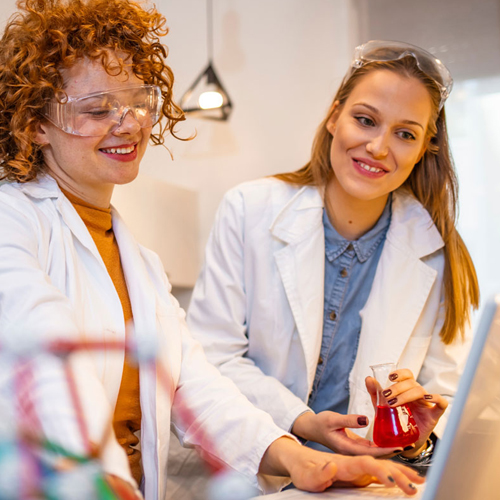 Professional
identity and
capability
Authentic
assessment
& feedback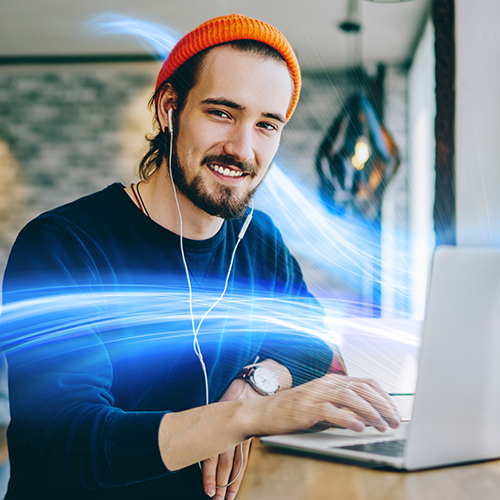 Belonging,
wellbeing
& success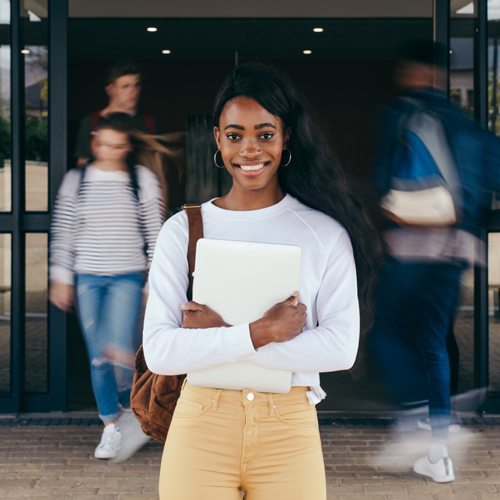 Employable
& Future
ready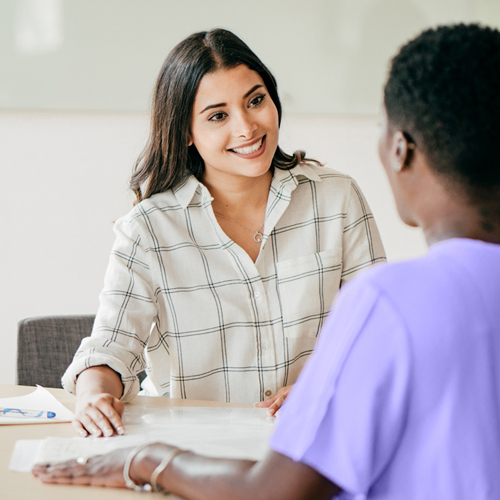 Professional
identity &
capability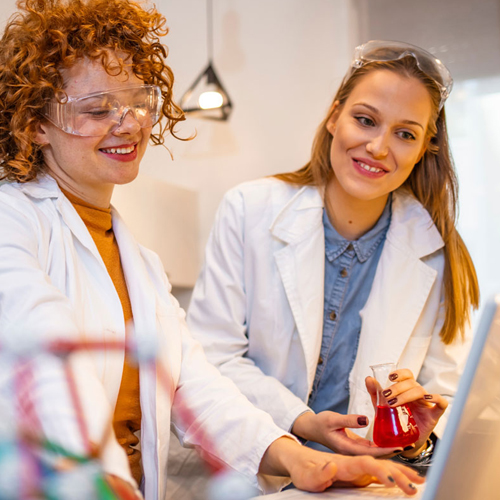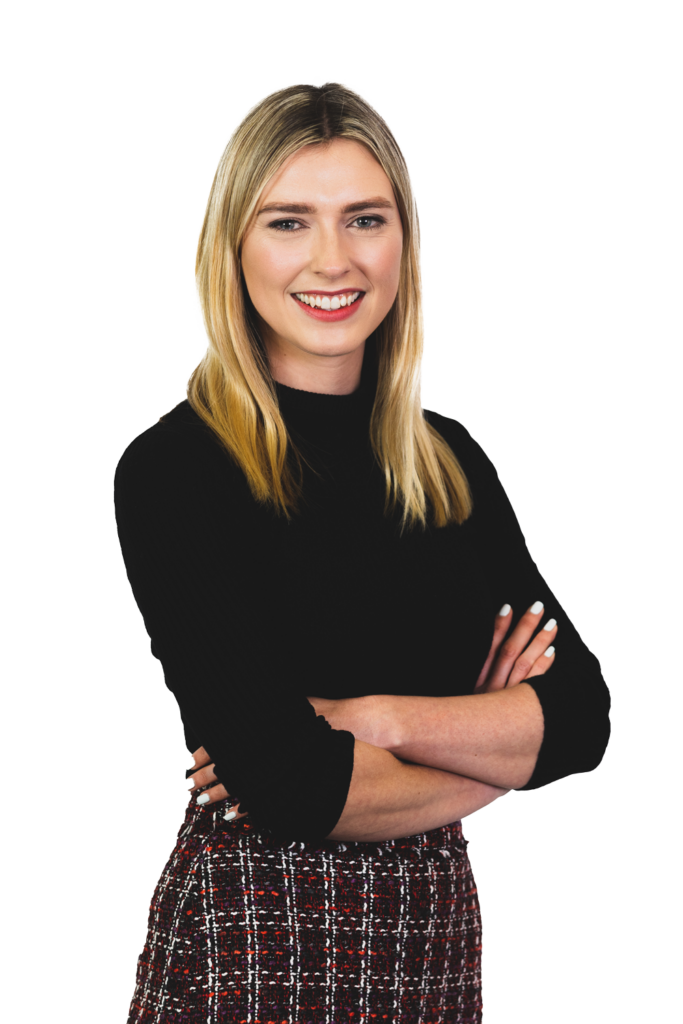 If you want to talk to a team who really understands your world, please get in touch today.