Do undergraduates feel that their university is preparing them for work? How confident are they about their career prospects? What skills do they believe employers most value? And importantly, does all this match up with what universities are prioritising?
To explore these questions and more, Dr Gavin McCabe, Careers and Employability Manager at the University of Edinburgh Careers Service, Donna Hay, Teaching and Learning Business Partner in Careers & Enterprise at the University of Durham and Tim Hinchcliffe, Head of Teaching and Learning at the University of Bedfordshire, joined PebblePad's CEO Shane Sutherland for an exclusive webinar last week.
In a lively session attended by more than 120 university leaders across the world, the group delved into the attitudes of today's student base and discussed how universities can fulfil students' needs as they move through their studies into the world of work.
Shane kicked off the session by sharing the findings of PebblePad's latest research, revealing that just a third of today's students know the skills they'll need for the workplace. And what's more, even amongst students who do understand the skills required for work, two in ten (20%) aren't confident they're getting them from their institution.
Part of the reason for this, suggests Shane, is that the world of work is so unpredictable. We simply don't know what jobs will exist in the future, he says, and so it's not clear what skills will be needed. And participants agreed that there's a wider issue at work too – that instead of a skills gap, there is potentially a 'skills articulation gap' where students have plenty of skills but simply don't know how to convey them or prove them.
To tackle this challenge, both Gavin and Tim asserted the importance of providing employability skills development opportunities embedded within the curriculum – or 'embedded employability' and specific help in building students' confidence as they move into work.
Gavin expanded, saying, "It's perhaps the case that while students don't feel prepared for a life beyond university, they actually have many more transferable skills than they think. There's a real need not only for students to build their skills, but also to recognise and gather evidence of them – and be able to articulate them with confidence."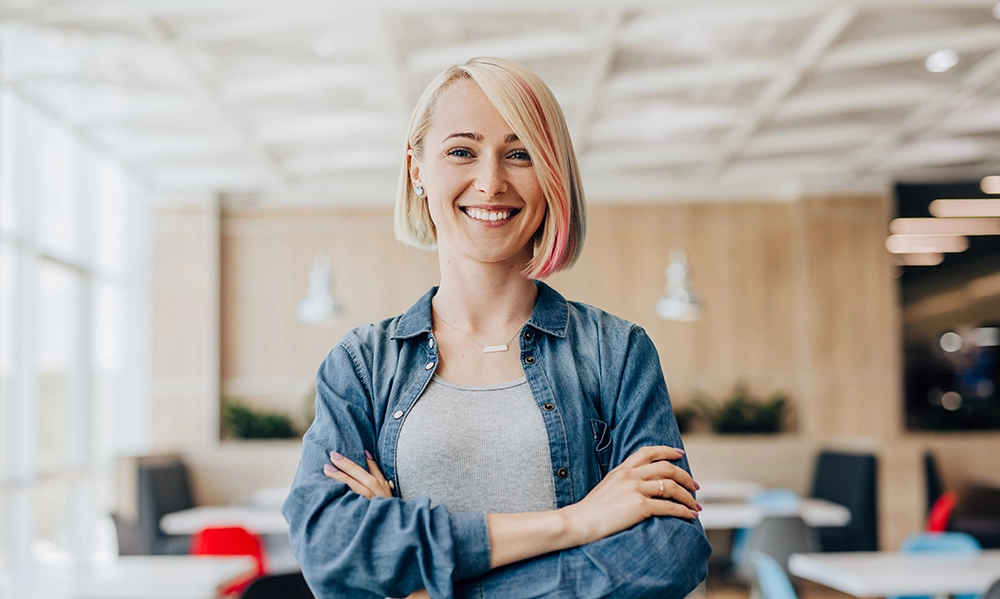 Donna added crucial insight from her own experiences, saying, "We don't see a 'skills gap' at Durham, in fact our work with employers shows that our students have the aptitudes and knowledge businesses need. What we do see, though, is a need for more focus on skills articulation and recognition. Students need to be aware that what they're learning will help boost their employability, as well as ensuring they're able to talk about the skills and competencies they have."
Tim raised an important point around social mobility, suggesting that students from disadvantaged backgrounds may have fewer opportunities when it comes to engaging with activities which develop employability skills – particularly extra-curricular initiatives or even work placements. It's crucial, says Tim, that universities find ways to help all groups grasp opportunities for skills development, citing the idea of 'micro placements' – mini work experiences which may fit in more easily around students' other commitments.
The group talked at length around students' astute observations around the importance of soft skills – such as critical thinking, collaboration and problem solving – and talked through the initiatives their institutions are running to ensure students can both develop and articulate these skills.  One example cited by Gavin is the development of an inter-institution programme, where 40 universities have come together to provide virtual working sessions for students to engage with colleagues around the world, share experiences and gain rich collaboration skills.
Donna talked about the need for personalised support, talking about how Durham is providing work-readiness assessment opportunities. Reflection is key to improvement, she says. Tim asserted the importance of better links between employers and universities – agreeing with the audience that better collaboration can only help to develop work-ready graduates.