We are the innovators, educators, and altogether nice bunch of folk behind the award-winning Learning Journey Platform, PebblePad.
Just under 20 years old, PebblePad has consistently pushed the technology boundaries build an enviable global customer-base, and gain a reputation for being the kind of company people really like doing business with.
Big enough to be trusted by leading organisations across the globe, but small enough to value every team member, it's why our customer-base, just like our team, is growing year on year. If you want to be part of something incredible, work for an 'outstanding' company, voted by its employees and make a difference to future generations of learners, read on.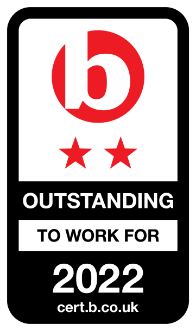 To create products which inspire educators and innovators to design learning experiences that help people to develop and share their unique talents and attributes for lifewide and lifelong success.

Competitive salary and 5%
employer contribution
to pension

Flexible working,
including 'early finish
Friday' *

24 days flexible holiday
(increasing with service)

Health cash plan providing
access to dentistry,
optician and other
well-being services

Personal development
funding



Time off, and matched-funding
for charitable endeavours **


Buy / Sell
Holiday Options
*tech team/non management roles only
** conditions apply
We value diversity and inclusivity in our hiring process. We are committed to making interviews accessible for all candidates, including those who are neurodiverse or have unique needs. Let us know how we can support you, because we believe that every perspective and talent strengthens our team. Join us in our journey of growth and innovation.
Senior C# .NET Engineer with Data Focus
Telford, UK · Fully Remote

"I love working at PebblePad because it feels like 'home'. PebblePad has something really special about it, that makes me excited to log on each day. It's a holy trinity of great leadership, exceptional people and an exciting product. I've never felt so able to be fully myself and to really thrive in my role as I do here."
Jude - Agile Delivery Manager
"I get to work with amazing, talented people around the world everyday, designing products that are having a really positive impact on society. I love that we are helping to shape the future of so many peoples lives for the better."
Mark - Head of UXD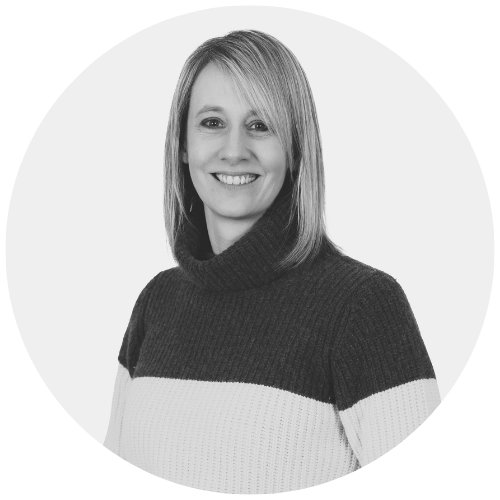 "We are a culture of non-stop innovation and creativity. As a business, we are agile in just about every sense. We have a development team adopting agile working practices, and PebblePad is full of agile, clever folk who are empowered by a culture of non-stop innovation and creativity."
Toni - Chief Technology Officer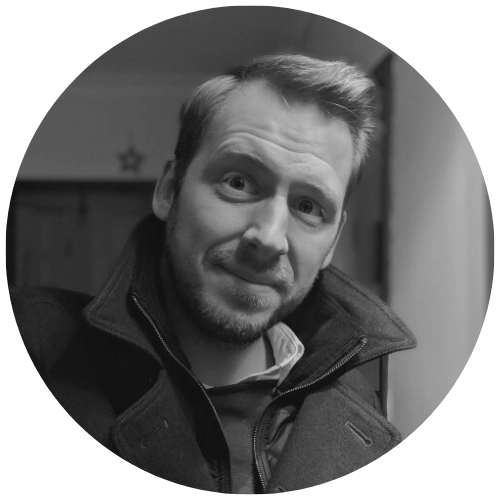 "I've loved being part of the team for 13+ years. At PebblePad, our teams are heard, our skills are cultivated, and we're empowered to innovate, creating a dynamic and fulfilling work environment. This culture of collaboration has made PebblePad not just a workplace, but a second home where I can flourish."
Aaron - Solution Architect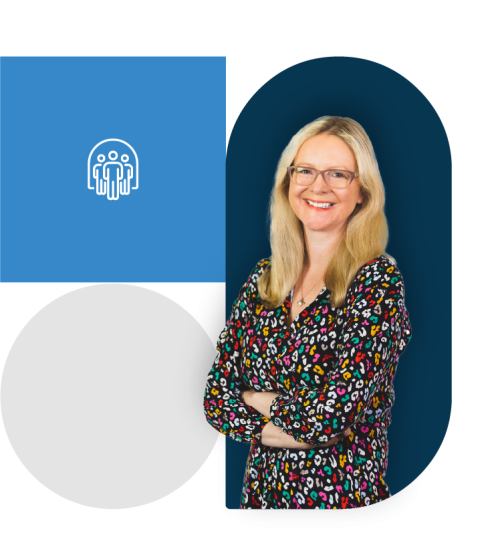 The PebblePad Stat-ometer